Today I Drove the new Turbo for 2003.
The power reminded me of the muscle cars from my past.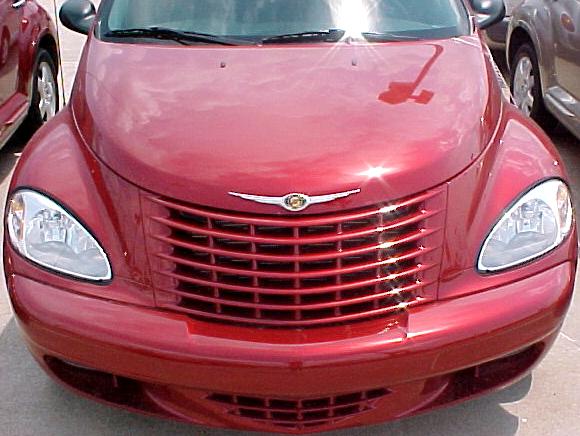 When you press on the pedal it takes off and sets you in your seat. I was even wondering how it would fare with my 327 c.i. '63 chevy even in its prime. With 140 on the speedometer I don't doubt it can do it....and do it quick. When they say it's hot, man it's hot.
My LtLREDPT with chrome grille and bumper inserts